News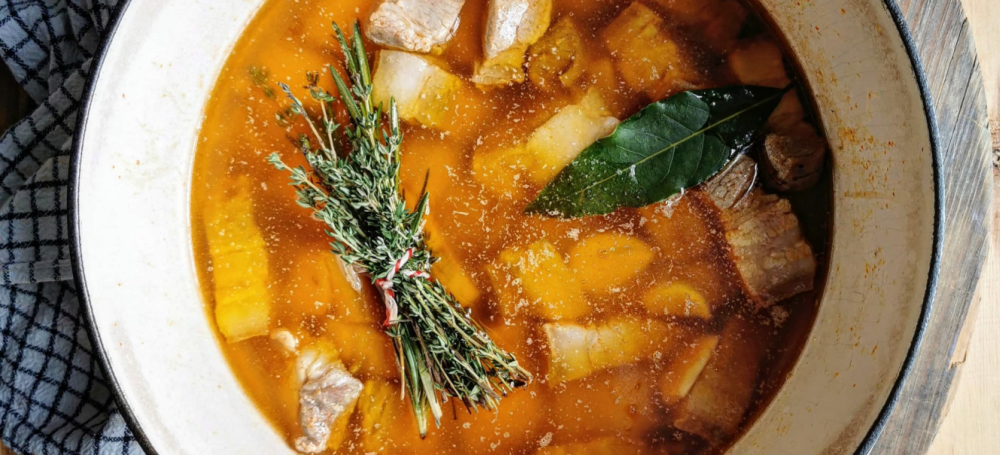 Oct 03, 2022
Move over pork scratchings. There's a bigger, meaty and more addictive snack in town!
Mar 10, 2022
If you only knew of the tastings, tweakings and sacrifices that we have gone through over the last few weeks in order to get these pies up and running for National Pie Week, well...you probably wouldn't feel any sympathy at all
Mar 09, 2022
Are you keen to learn more about wine? Would you like to sample some wine and also eat some delicious meaty treats whilst undertaking this education? And does the idea of doing all of this within the tranquil interior of London's top butchery shop appeal?